NATURAL LANDSCAPE CREATIONS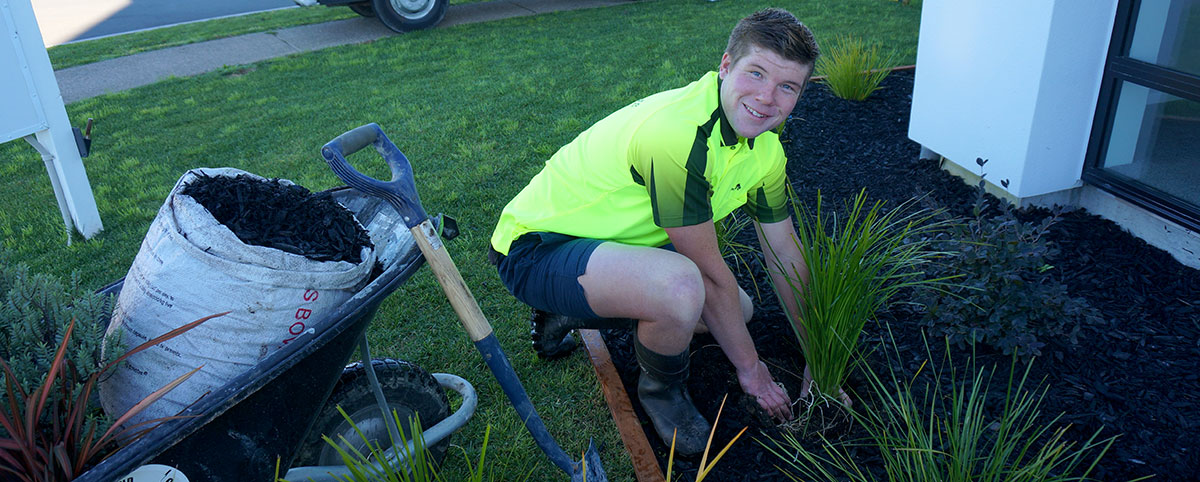 Marcus Baird 
Landcape Designer & Installer
"Passion, dedication and ambition.
I would best describe myself as a "practical environmentalist". I am passionate about New Zealand's natural environment since a young age exploring the secrets of New Zealand's Native forests. Being grounded to the roots of my heritage, has created my dedication to provide a natural design and installation solution for my clients and their wider community. Driven by my ambition, I earned a Diploma of Landscape Design and Construction from Wintec in 2015.
Because of my progressive experiences you'll get great value for money and an outdoor living space that will flourish with character over time."
Marcus